The 11th annual South Hill Festival is happening on Saturday May 25th from 12-4 pm.  This festival is a community event that celebrates the South Hill neighbourhood.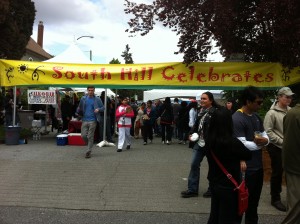 Again this year the South Hill BIA is hosting a Food Fair as part of the festivities. The Food Fair will be located on East 47th and Fraser Street and will comprise of several member restaurants including Dairy Queen, Magda's  Restaurant, Pizza Plus, and Lovely Thai Restaurant.
Make sure to visit the Food Fair and have a tasty lunch with friends and family!
Musical entertainment is by Jim Cook (12-1 pm) and lesismore (1-4 pm) in the Food Fair area.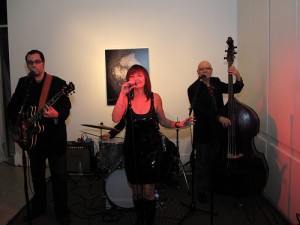 While in South Hill Explore a World of Choices and visit all our member businesses! You'll be surprised to find out what Fraser Street has to offer.