The 12th annual South Hill Festival is back for the final year and will take place on Saturday May 24th from 12-4 pm. This community event celebrates the South Hill Neighborhood and is fun for the whole family with a variety of different exhibitors, live entertainment, a diverse food fair and networking opportunities with local organizations that showcase the diversity that makes up South Hill. It's the final year the Festival will be happening and it promises to be fun for everyone attending.
This year's festival theme is "Food For Thought."
As we celebrate sustenance that is local, sustainable, healthy and bursting with world flavours, we also want to explore how a flourishing community provides nourishment for the body, mind and soul.
Join us in community art, learn about growing vegetables, shoot a few baskets, climb the 24′ Wall, watch a variety of performers on stage or at street level, check out the BIA foor fair and network with a variety of different local organizations.
As part of the festivities this year the South Hill BIA is hosting a Food Fair on East 47th and Fraser. The Food Fair will feature several BIA member restaurants, each offering a different culinary experience for the public to enjoy.
So far the confirmed food fair participants include Dairy Queen, Magda's Restaurant, and Pizza Plus.
Musical entertainment include returning band lesismore and their opening act musician Dave Paterson.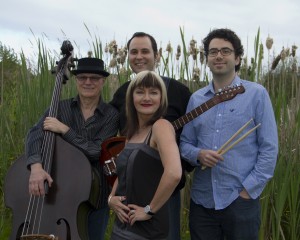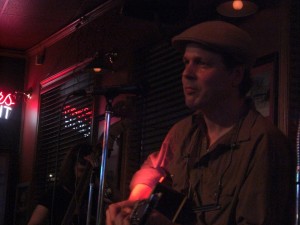 You can check out more of their information and samples of their music on their respective websites at www.lesismoremusic.com and http://davepaterson.wordpress.com/
Bring your family and friends to celebrate with us and Come Explore a World of Choices!