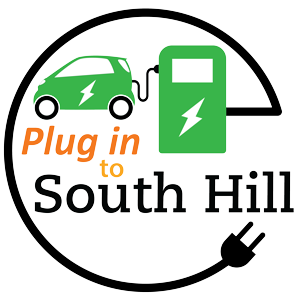 An Eco and Science Fair for the Whole Family
Saturday, July 21, from 10 AM to 4 PM
Behind the west Fraser St. shops, between 43rd and 47th avenues
Want to solve a forensics puzzle? Have a hair-raising experience? See reptiles, turtles and bees? See a starfish up close? Learn how to Zumba?
The Vancouver Aquarium, Science World, and Mike's Critters are all coming to Fraser Street in July along with many other fun ecology and science exhibits and entertaining music and dance.
See a showcase of Electric Cars and take a test drive on the Meccanica Test Drive Track.
Come for the fun, food, ecology, science, live music and dance!
Psst! While you're here, check out the brand new electric vehicle charging stations at the west side of 44th Avenue.
Save the Date and plan now to join your friends and family at the Fair.